Cute Mushroom Coloring Pages
This post may contain affiliate links. Please read my disclosure for more info.
Mushroom coloring pages can be really fun for kids!
Sometimes it's good to mix things up and try something different.
These sheets range from simple mushrooms to cute mushroom houses. There are other fun elements sprinkled throughout some of the pages as well like sparkles, stars, and an adorable frog.
If you like these, you may also like these cute colorable rainbows.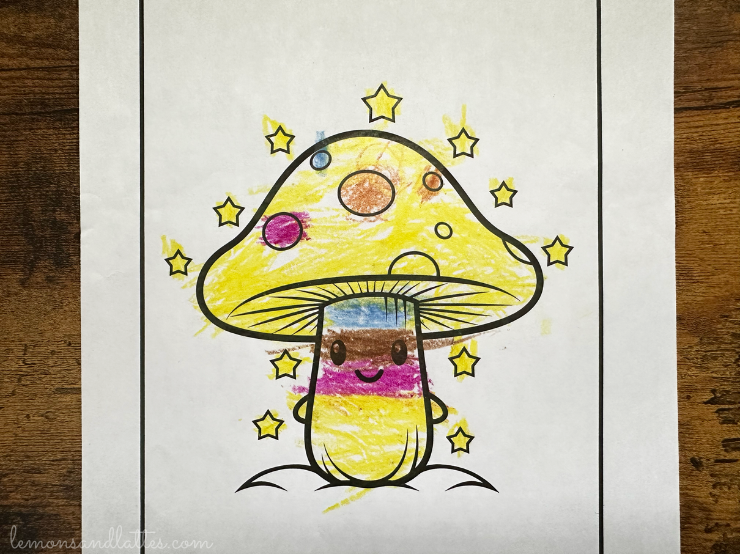 Kawaii mushroom coloring pages
Mushroom houses
Simple mushrooms to color